[ST004] Premis - Alumni EP (feat. Double Precision, Thrived & Sha Ru)
Sound Transmissions returns with a bang. Fully loaded and equipped with booming basses and heartwarming synths that will melt all listening habits. Premis captures frequencies and developes soundscapes, a force to be reckoned with. The remixes from Double Precision, Thrived and Sha Ru are just showing what's possible if you explore the Transmissions minds!
Release date: 26.08.2022
Format: vinyl & digital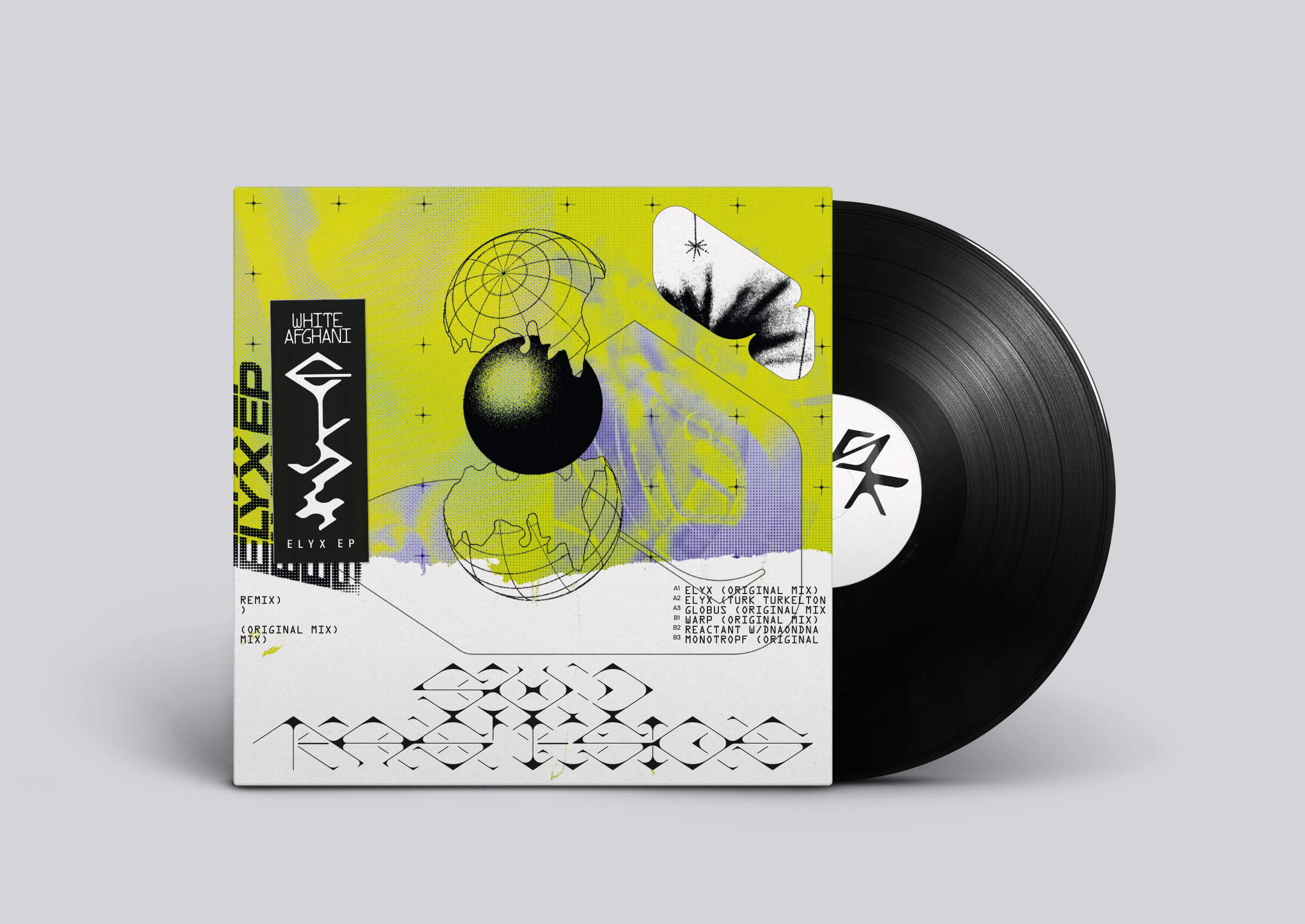 White Afghani - Elyx EP (feat. Turk Turkelton & DNAonDNA)
Sound Transmissions debut release available on vinyl now!
After three successful digital releases the up and coming label Sound Transmissions from Hamburg gets ready for its first vinyl release. For this release White Afghani teamed up with mighty DNAonDNA & Turk Turkelton!