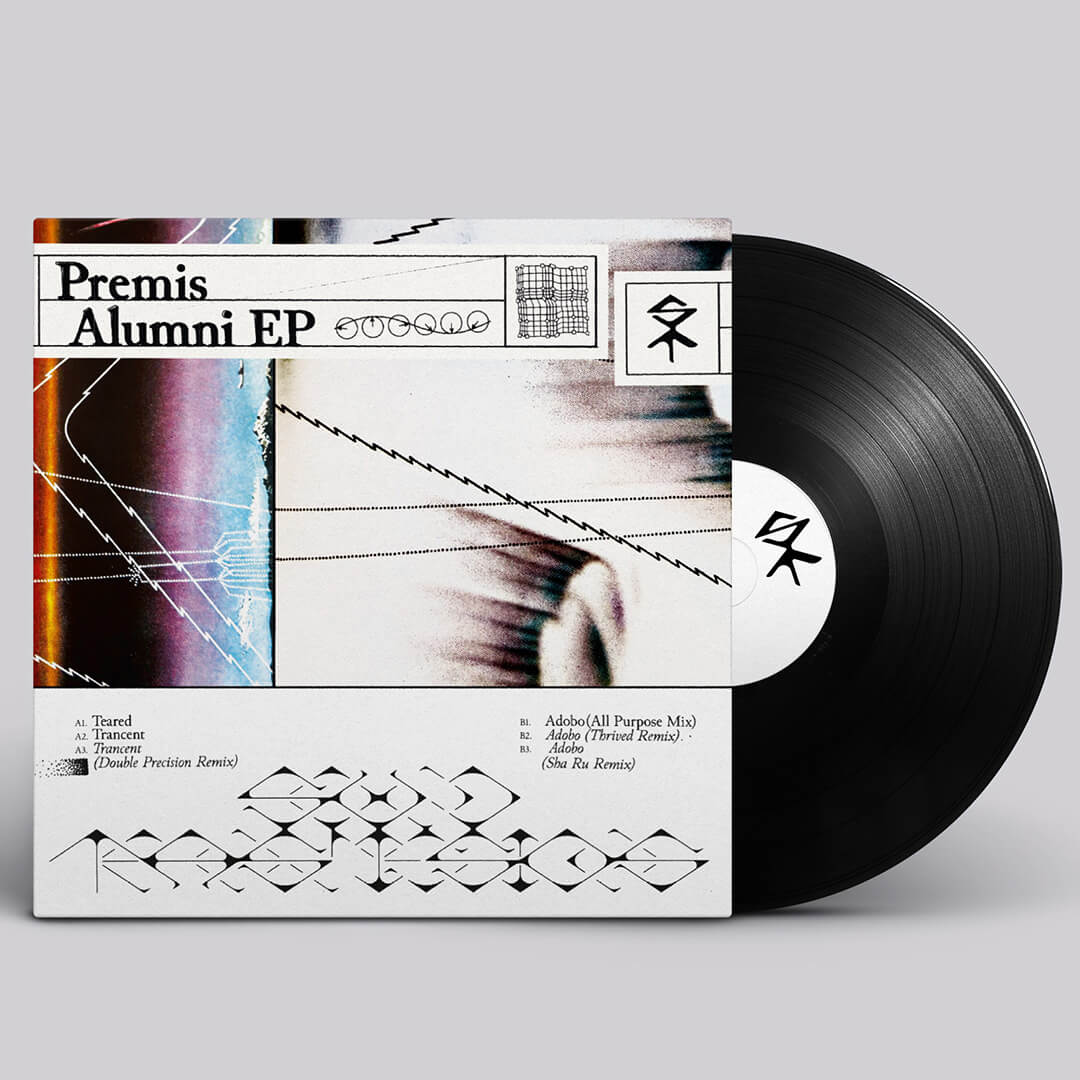 Premis - Alumni EP (feat. Double Precision, Thrived & Sha Ru)
Sound Transmissions returns with a bang!
Fully loaded and equipped with booming basses and heartwarming synths that will melt all listening habits. Premis captures frequencies and developes soundscapes, a force to be reckoned with. The remixes from Double Precision, Thrived and Sha Ru are just showing what's possible if you explore the Transmissions minds! Don't you dare sleep on this Release!