Breaks, Experimental, IDM, Ambient, Techno & more
Sound Transmissions is a small electronic music label by White Afghani based in Hamburg. The label shall represent boundless sound between the genres Experimental, Breakbeat, Glitch, IDM, Ambient and Techno. We are looking forward to bring you joy with music, clothes or art in the future.

The label tries to focus on unknown and small but talented artists. We want to address all people locally as well as worldwide and motivate them to keep up their great music. Music thrives on exchange and benefits from mutual support.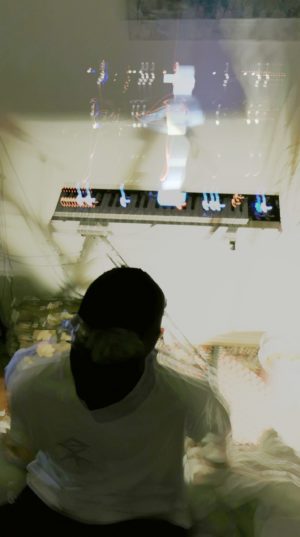 About White Afghani
Like many in the early 2010s White Afghani first made contact with electronic music through labels such as Ed Banger, Boys Noize Records and Marble. He picked up the turntables shortly after and rose to prominence within the city limits and the sorounding area in his teens. Being the music freak he is, only playing wasn't enough soon, so he started producing at age 15. After moving to Cologne to study White Afghani and friends established the DOB event series championing young and local artists at clubs like Roxy.
He now lives in Hamburg and has founded his own label Sound Transmissions focusing on. White Afghani's focus during his sets lays on building a dramaturgy that has an enticing effect on his audiences (not unlike his namesake). He employs a wide spectrum of musical styles in his sets and productions and has garnered a notoriety for his sublime Leftfield flavoured Breakbeat and Ambient leaning Techno selection frequently interspersed with IDM and Electro.
White Afghani also performs and produces as Arian Alexander as well as Monogenic alongside his brother Julian. He has released on Labels such as NOORDEN, soundscape versions and CESTRAW among others.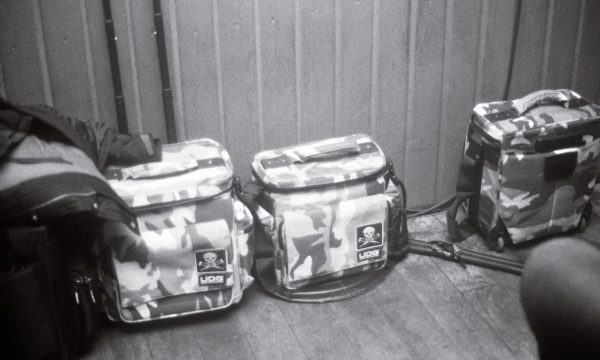 You will find a lot of delicacies and playful soundscapes